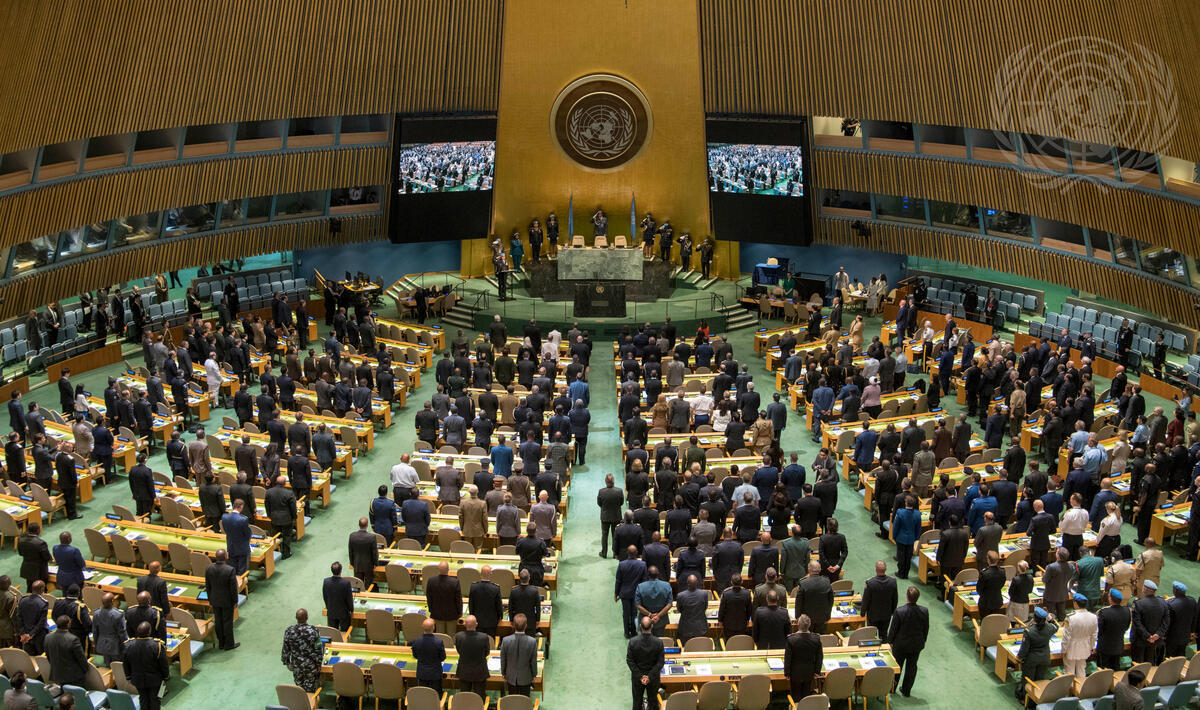 Session 1:
Purpose: Overview of United Nations Police and Member States' roles in addressing the key challenges facing United Nations peacekeeping, including accelerating the implementation of the Declaration of Shared Commitments on United Nations Peacekeeping Operations and A4P+.
Takeaway: Collective appreciation and understanding of the necessity of national and United Nations policing working in unity and prioritization of Women, Peace and Security commitments to ensure the success of peacekeeping.
For more information and background note, please click this link.
Session 2:
Purpose: Security and development are inextricably linked. By helping to prevent and detect crime, protect life and property, and maintain public order and safety in adherence to the rule of law and international human rights law, national and United Nations Police lay the seeds for lasting peace and development. At the same time, they are key players for the realization of a new vision for the rule of law, a new agenda for peace and the renewed call to action for human rights as proposed by the Secretary-General in his Our Common Agenda report.
Takeaway: An agreed way forward and concrete commitments for further equipping United Nations Police to effectively contribute to the realization of the Sustainable Development Goals and Our Common Agenda, as well as Women, Peace and Security commitments and priorities.
For more information and background note, please click this link.
Session 3:
Purpose: Exchange on Member States' future asks of the United Nations Police as a system-wide service provider for United Nations policing and other law enforcement matters, and on the Secretariat's requirements to further improve the performance and effectiveness of United Nations policing, building on Security Council resolution 2436 (2018) and ongoing efforts to assess impact (e.g., the Integrated Peacekeeping Performance Accountability Framework or the Comprehensive Planning and Performance Assessment System).
Takeaway: Joint understanding of needs and overview of commitments to bridge existing gaps.
For more information and background note, please click this link.
Statements by Member States and Partners